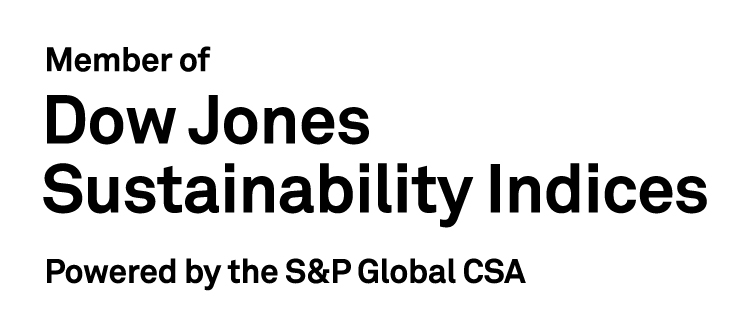 Oriental Land Co., Ltd. has for the first time been selected as a constitutive brand of the Dow Jones Sustainability Indices (DJSI) Asia Pacific Index (hereinafter, "DJSI Asia Pacific Index"), which is one of the leading global ESG investment indicators.
The DJSI Asia Pacific Index is a stock index that was collaboratively developed by U.S.-based S&P Dow Jones Indices and Switzerland-based RobecoSAM. It assesses companies' sustainability from the perspective of ESG and selects overall excellent companies in the Asia Pacific region.
Under the Business Mission "to create happiness and contentment by offering wonderful dreams and moving experiences created with original, imaginative ideas," the Oriental Land Group will strive to achieve long-term sustainable growth while emphasizing the ESG viewpoint.